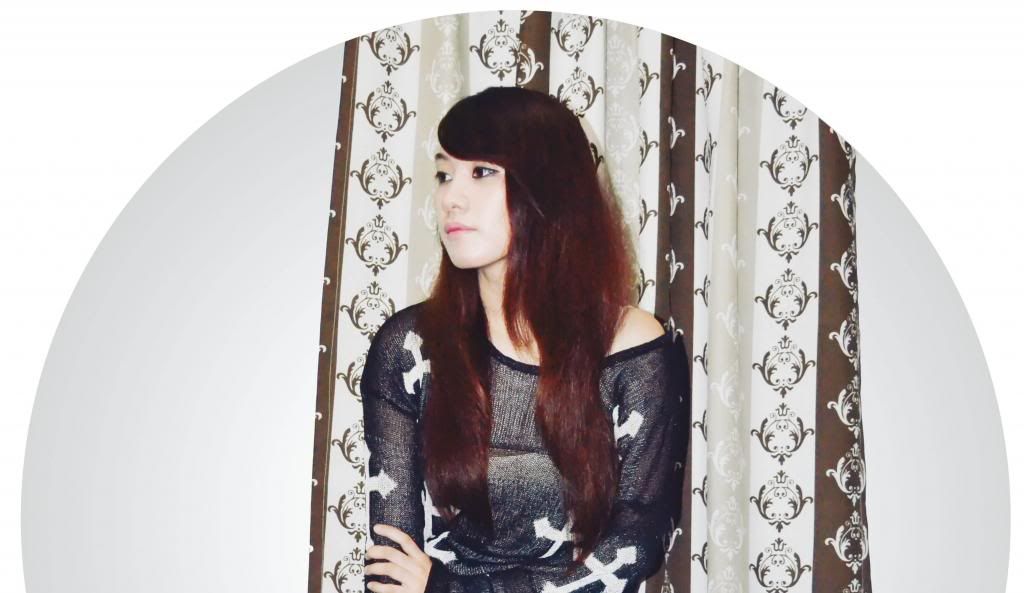 Hello my tree hugging, party loving sweeties!
Listening to the song
Beautiful Dirty Rich
by
Gaga
has certainly put me in the mood to rock the weekend away. So, have any of you got plans for this weekend? Why not party away with the convenience of
guestlist.ph
. Hassle free partying right at your fingertips. No lines, no cover fees, just pure unadulterated fun.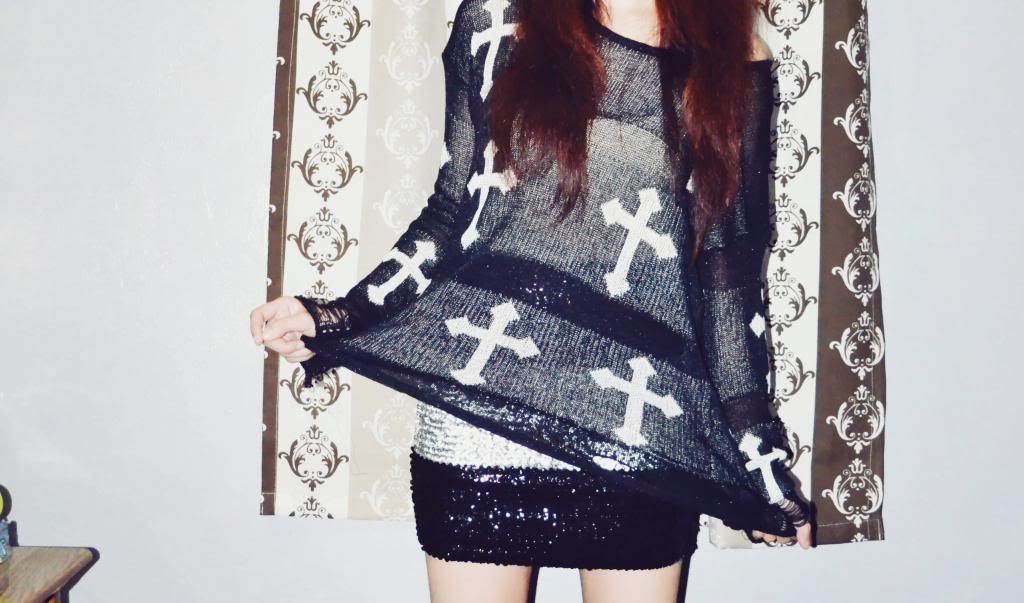 Party tip aside, how do you guys like my hair? It is becoming seriously long. I am contemplating on having it cut or colored a month or two from now. I'm thinking of either getting blue black hair or ombre. What do you think?
cross print sweater // Romwe
I will be working on something special next weekend so stay tuned. Stay gorgeous loves!