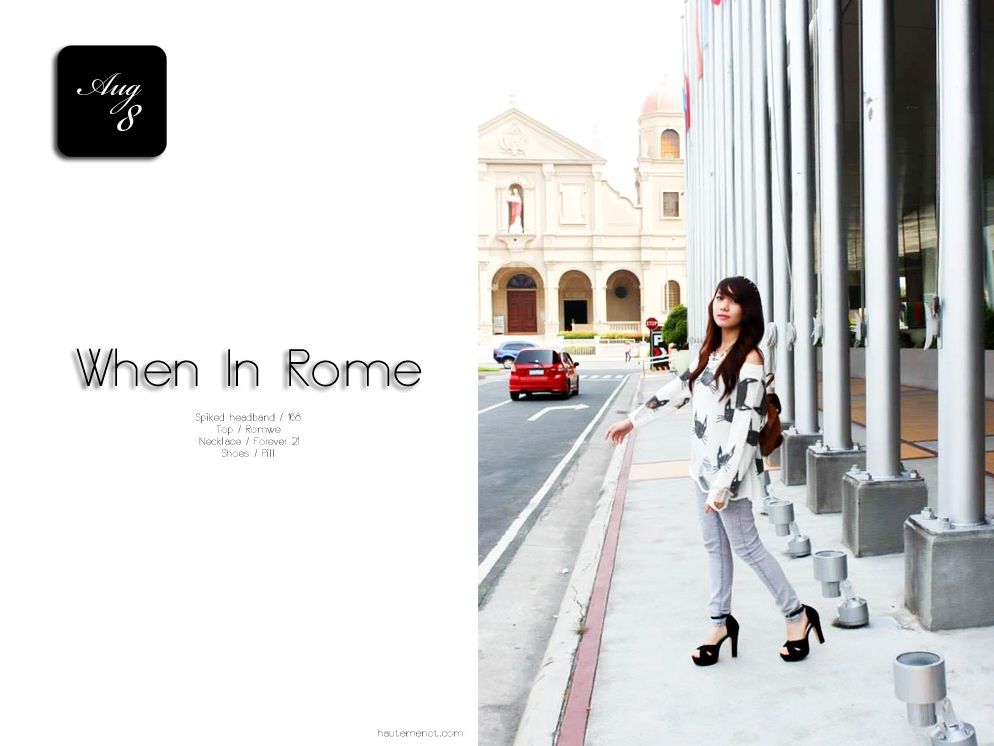 Hello my little lovelies!
They say that when in Rome, do as the Romans do. So what do you do if you find yourself smack right in the middle of the trendiest street this side of Asia?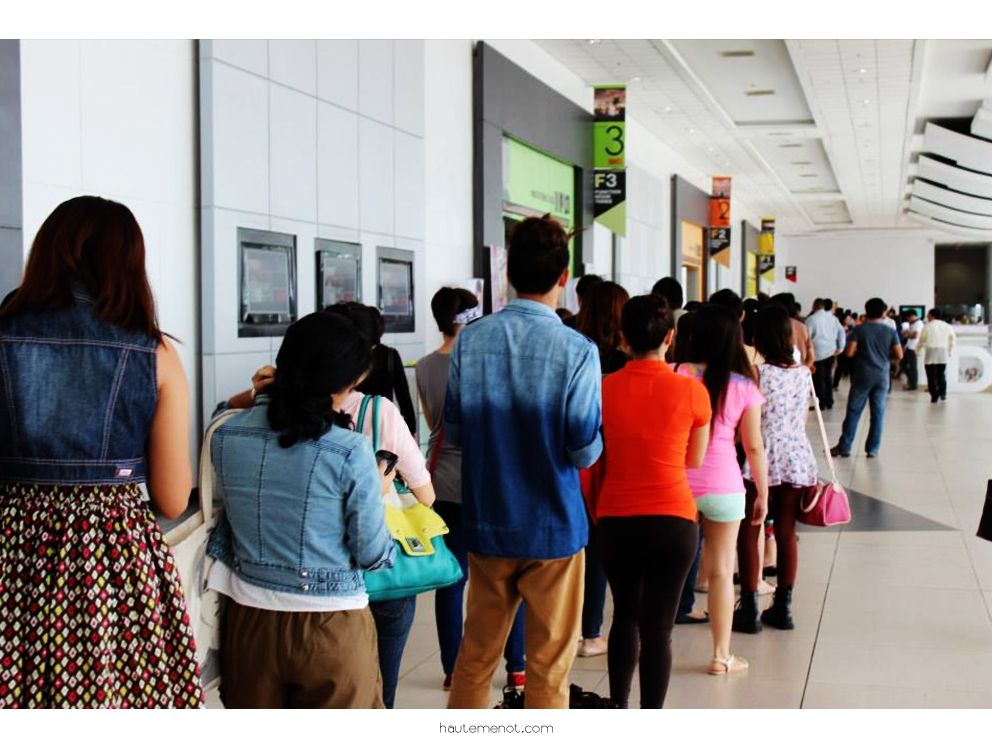 Do as the Manilenos do, and shop til your hearts (and wads of cash) drops!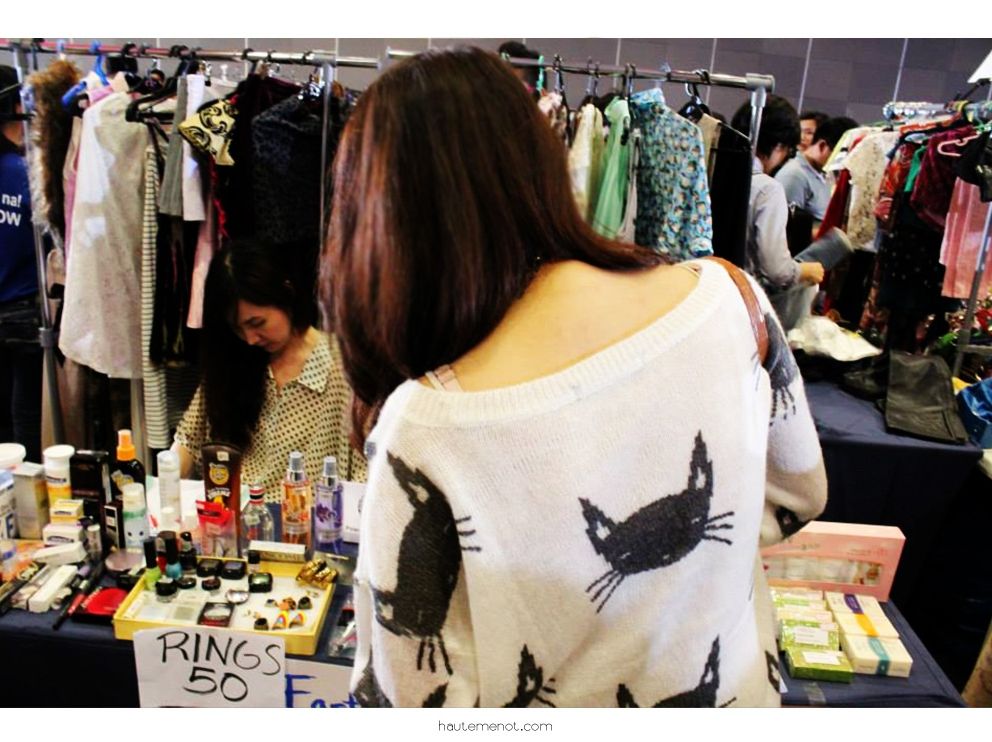 Distressed cat sweater // Romwe, see similar here

There is something about shopping (a.k.a. retail therapy) in Manila that gives you quite a high. Don't know if it's the dirt cheap sale prices, or the amount of eye candy (talking about trendy, hunky shoppers) I get to ogle on that gives me this I-can-rock-the-world-in-high-heels feeling.


Leather back pack // vintage

Or maybe it's the fact that I can practically wear anything, or any trend, without getting crossed looks from people now as opposed to how people did four or five years ago. I love how the Philippine fashion industry is moving at top speed, and how we are no longer mere spectators if its glory. We, the deprived generation of yesterday, are finally the moving and driving force of (fashion) today.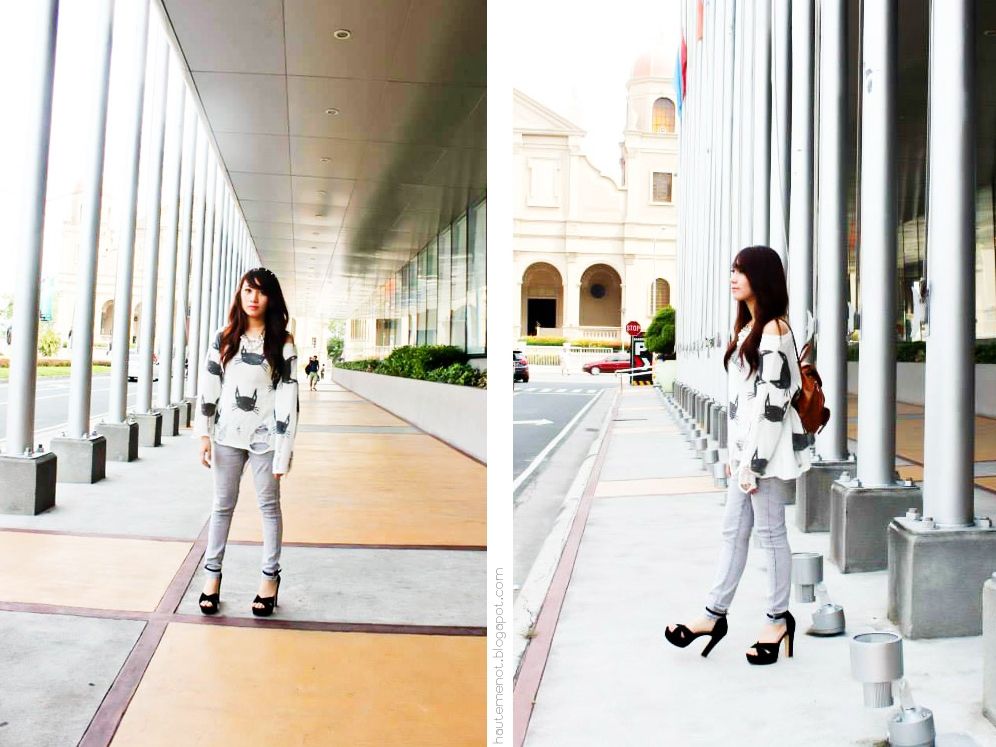 Ankle strap shoes // Pill, old see here
Hype this on
LB
.
No longer are we looking at glossy prints wishing we could be the person beyond the image, but today we are that image. We have the power to create and style looks based on who we are an how we feel --and we are (a lot more) free to express ourselves without worrying what others might think.
I like to believe that the we are the Romans of today - innovative and at the forefront of building the next fashion forward Colosseum.
Only question is, are you here for the ride as well?